Advanced Leadership development
Pharmacy Leadership Institute
Advance your career
Transform and Influence Healthcare
Conducted by Boston University Questrom School of Business, sponsored by Fresenius Kabi, in cooperation with the ASHP Foundation.

Due to the COVID-19 pandemic, this program is temporarily suspended. Please check back for more information about the next application cycle.

Completed in one-week, the Institute uses a custom-built curriculum to broaden business skills, managerial versatility and the extraordinary leadership demanded of today's pharmacy leaders. The program's alumni consist of passionate leaders who have fundamentally transformed healthcare organizations, pharmacy teams, and individuals.
The nationally ranked, Boston University Questrom School of Business, provides a unique atmosphere. With a limited class size of 40 participants, the Institute gives participants more opportunities for faculty and peer interaction.

Taught by highly acclaimed tenured professors, specific goals include:
Enhancing advanced leadership skills;
Broadening the network of leaders that influence pharmacy practice in all care settings;
Evaluating new, relevant management and leadership knowledge and skills;
Developing and implementing high-impact, practice-related projects.
Program Participant
Spending a concentrated week with thought leaders and business professionals outside of pharmacy expands your knowledge base and enables you to more effectively communicate.
Erin Fox, PharmD, BCPS, FASHP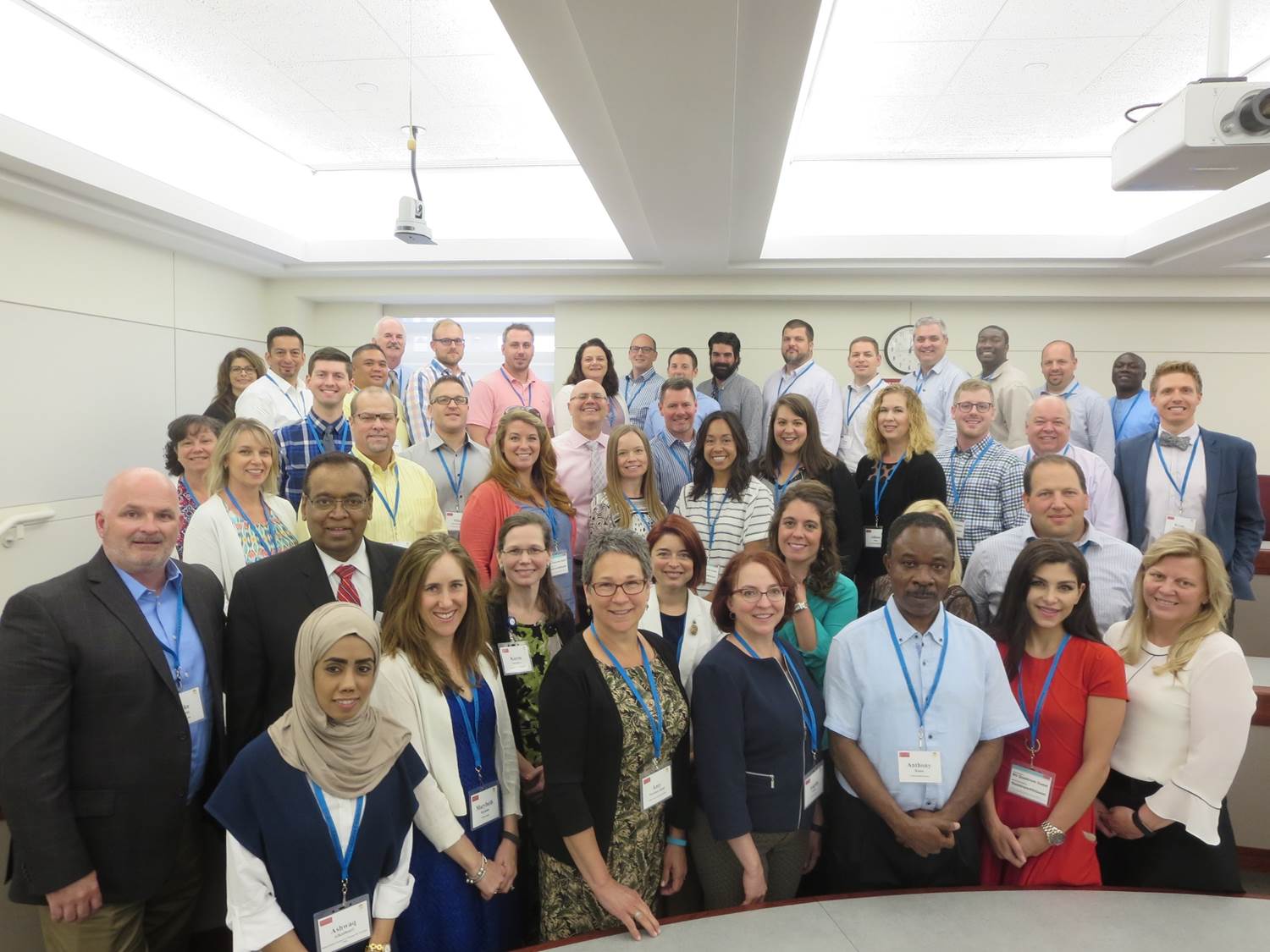 Did You Know?
600+ alumni agree they use their PLI learnings to influence and advance pharmacy
Support the ASHP Foundation
With your meaningful contributions, we can continue to support programs that advance pharmacy practice, enhance medication safety, and improve patient outcomes. Help us move pharmacy forward by donating today.
Donate
Sign up to get the latest news from ASHP Foundation