research
Supporting Research and Researchers
Committed to pharmacist-led research, outcomes and impact on practice.
Apply for a grant
Our Impact on Pharmacist Researchers and Outcomes
$3M
in research grant funding awarded
181
pharmacists led projects designed to impact practice
2,201
practitioners expanded research skills with our help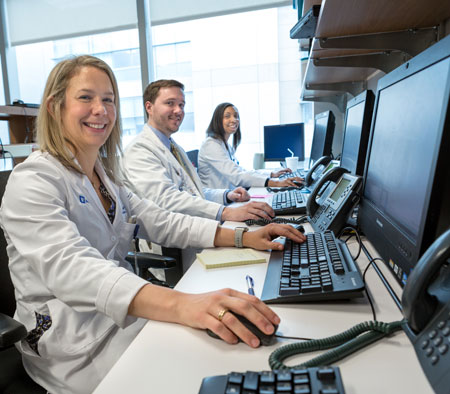 on-demand research activities
Essentials of Practice-Based Research for Pharmacists
Designed for residents, preceptors, and new researchers, this set of activities provides foundational knowledge and considerations for designing, completing, and disseminating the results of a practice-based research project.
Access now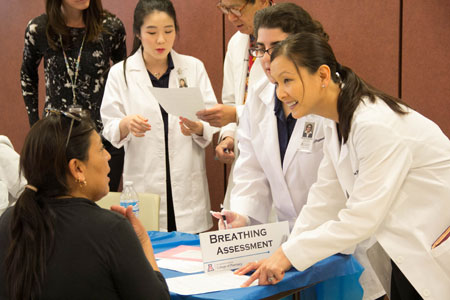 research publications
Moving Pharmacy Forward
ASHP Foundation funded research grants have been published in nationally recognized biomedical journals.
Learn More
Support the ASHP Foundation
With your contributions, we can continue to support programs that advance pharmacy practice, enhance medication safety, and improve patient outcomes. Help us continue to move pharmacy forward by donating today.
Donate
Sign up to get the latest news from ASHP Foundation