Annual Fund
Contributions to the Annual Fund support the ASHP Foundation's programs and initiatives in research, education, and leadership development. Your contribution to the Annual Fund provides funding for a wide range of programs which advance pharmacy practice, improve patient care, and enhance medication safety. The ASHP Foundation supports pharmacists across the career continuum and within all clinical specialties.
When you donate to the ASHP Foundation Annual Fund, your donation can be used right away and where it is needed most, providing the greatest flexibility to make the biggest impact.
Learn more about specific funds and endowments below.
NEW FUND
Dwight R. Tousignaut Memorial Fund
This fund honors ASHP electronic drug information pioneer Dwight R. Tousignaut's contributions to pharmacy practice. It supports professional initiatives that optimize the use of information technology to improve patient care.
LEARN MORE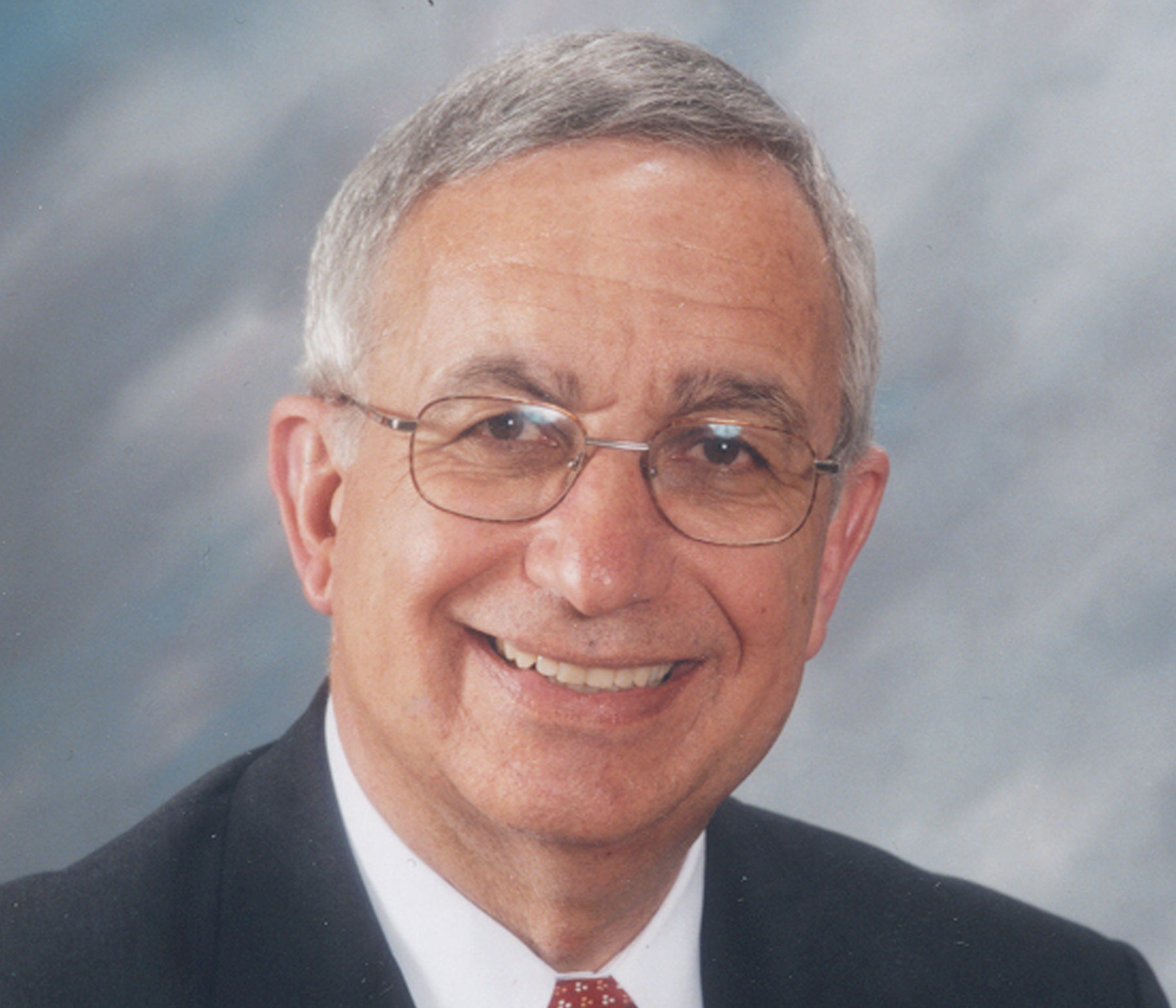 Daniel M. Ashby Fund for Excellence in Pharmacy Residency Training 
This fund honors former ASHP President Daniel Ashby's profound impact on pharmacy practice. It funds professional initiatives focused on recognizing and enhancing excellence in pharmacy residency training.
Marianne F. Ivey Fund for Pharmacy Leadership Development
In honor of former ASHP President Marianne F. Ivey's ongoing global contributions to clinical pharmacy practice and hospital pharmacy leadership, this fund provides support for developing leaders through research and education programs.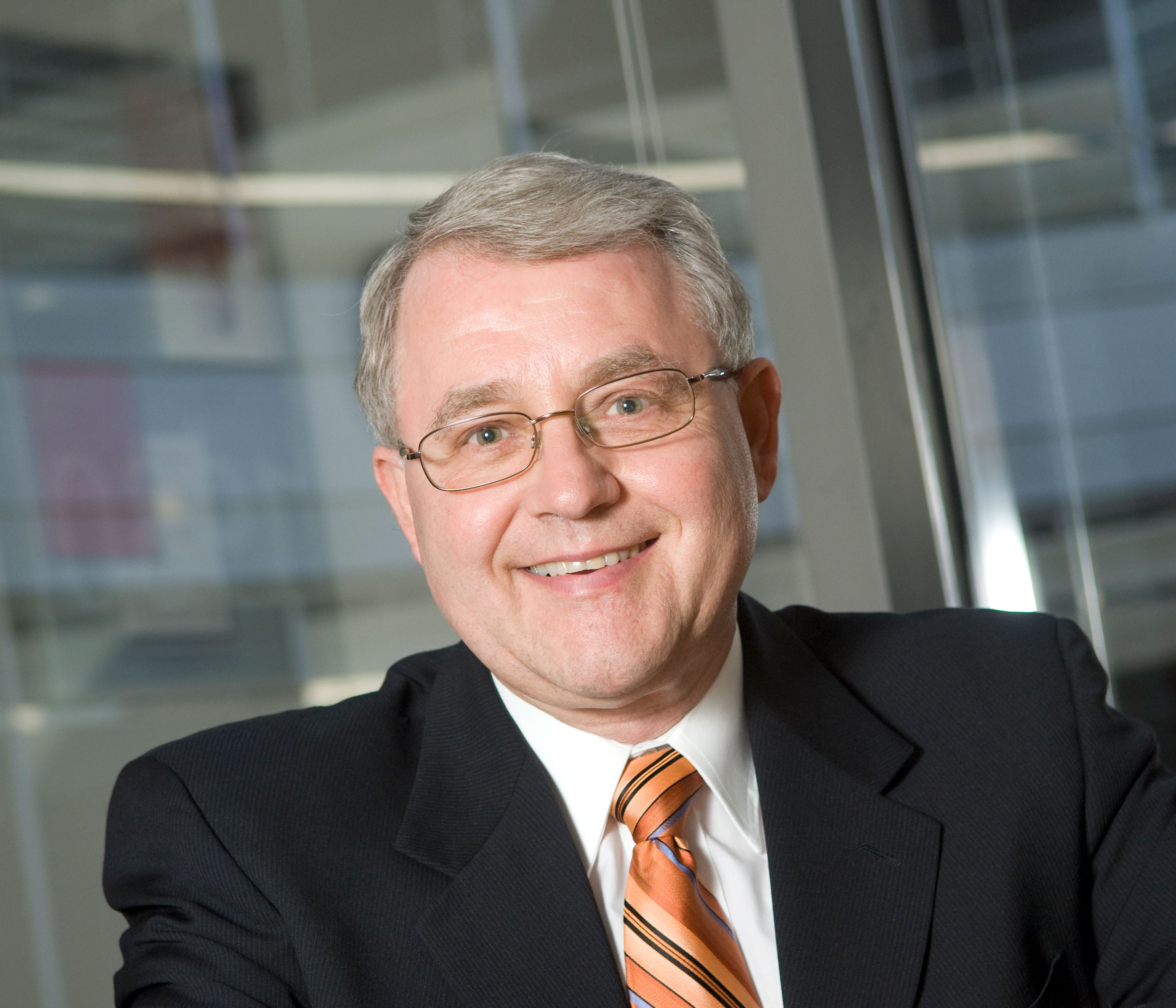 Henri R. Manasse Legacy Fund
Honoring Dr. Henri R. Manasse, who served as ASHP's Executive Vice President and Chief Executive from 1997 through 2011, this fund supports programs that serve as a catalyst for actions vital to pharmacy profession's vision for the future.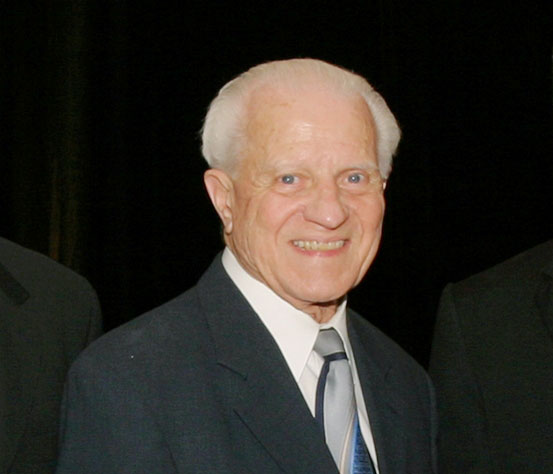 Joseph A. Oddis Endowment Fund
This endowment fund was established to honor ASHP Foundation co-founder Joseph A. Oddis who served as CEO of ASHP from 1960 to 1997. The endowment supports a wide range of programs in the ASHP Foundation and helps to ensure that the Foundation continues to be a vital force in advancing the pharmacy profession and medication safety.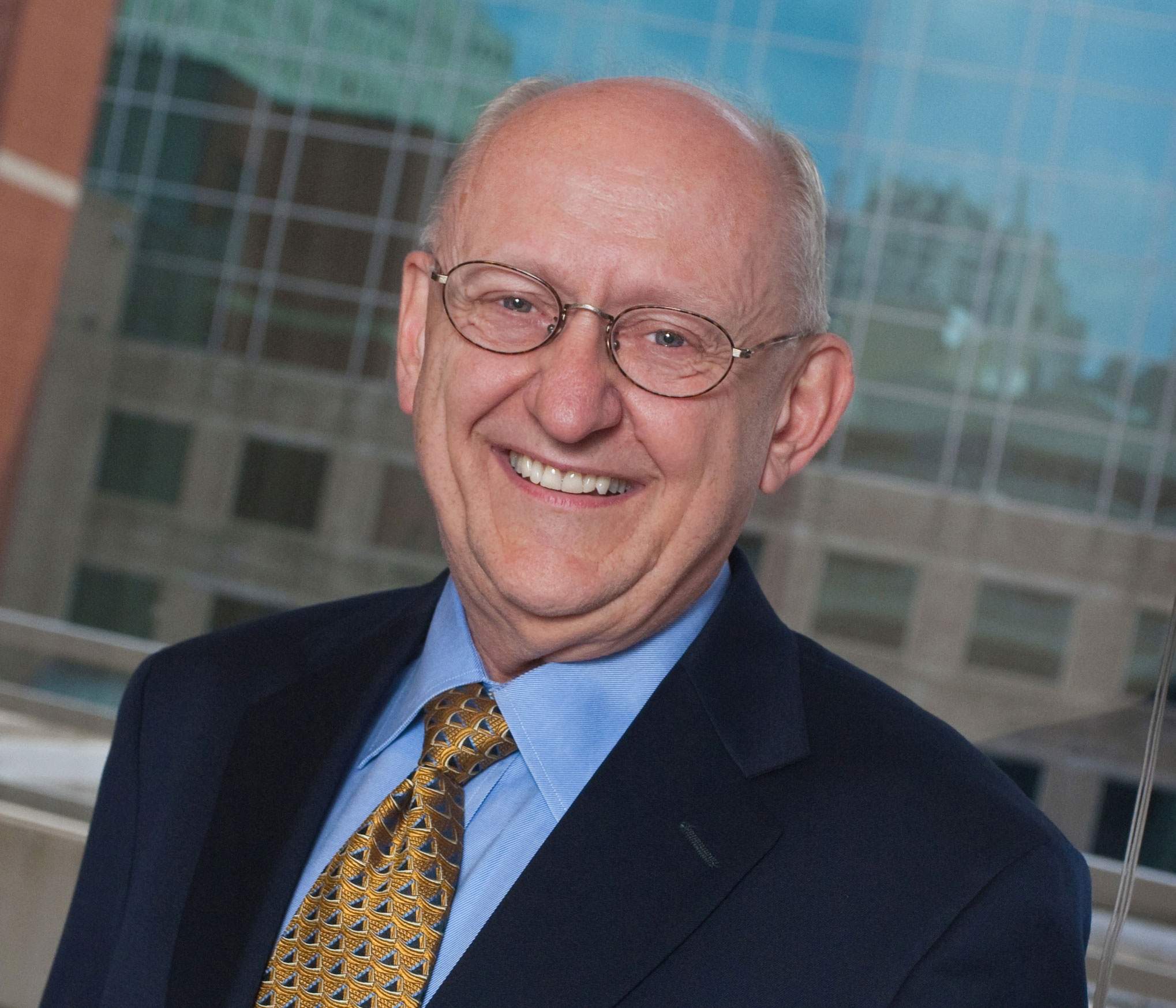 William A. Zellmer Lecture Fund
Created to recognize William Zellmer's 39 year career with ASHP, this fund honors a brilliant thinker whose leadership and influence helped shape the pharmacy profession.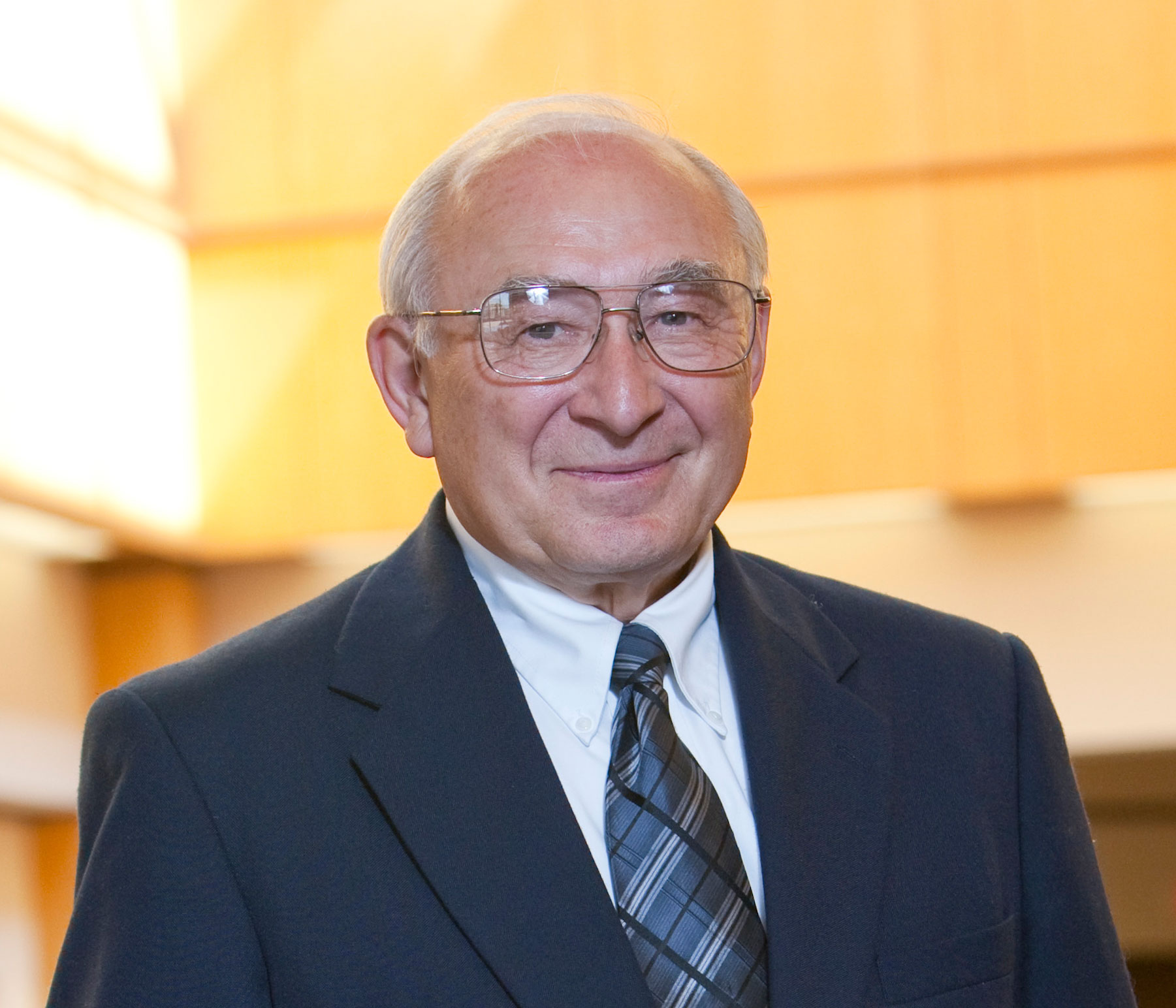 David A. Zilz Leaders for the Future Fund
This fund pays tribute to former ASHP President Dr. David Zilz who has personally and directly touched the lives of countless pharmacists. His influence is unparalleled in mentoring residents and guiding emerging practice leaders. The fund supports leadership development initiatives through the ASHP Foundation.
Sign up to get the latest news from ASHP Foundation