Awards
Award for Excellence in Medication Safety
this program is on hold
This awards program, a collaboration between the ASHP Foundation and Cardinal Health Foundation, has recognized pharmacist-led interprofessional teams that demonstrated patient and organizational outcomes
past recipients
Learn about the rich        history of the                    program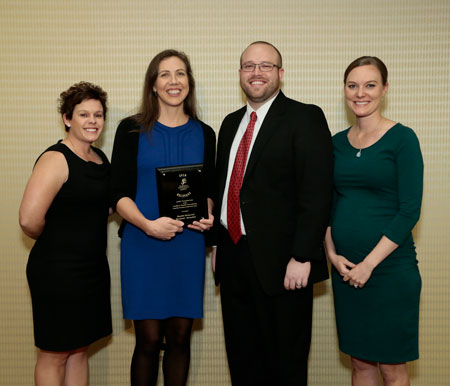 2018 Award Recipient
Baptist Memorial Hospital -  Memphis Memphis, TN
"Transitioning to an opioid-light emergency department: A pharmacist-led multidisciplinary approach" allowed the Baptist-Memphis Emergency Department to become "opioid-light" with a focus on alternatives to opioids for patients' pain management. Baptist Memorial has sustained more than a 70-percent reduction in opioid usage per 100 patient visits, while increasing patient satisfaction.
2018 Award Finalist
Straub Medical Center      Honolulu, HI
"Orthopedic Surgery Opioid Stewardship"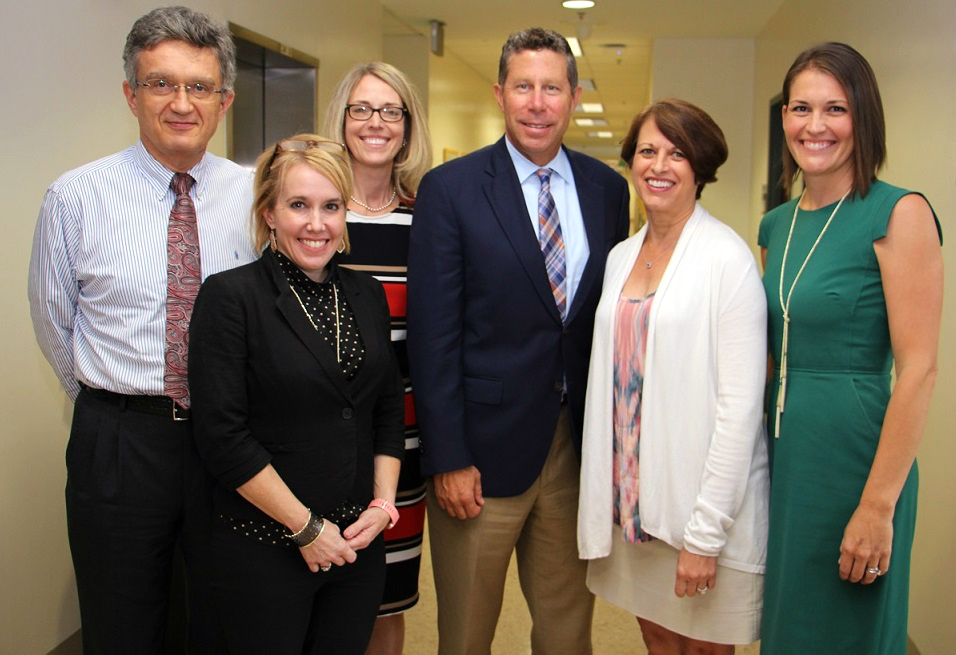 2018 Award Finalist
University of Florida College of Pharmacy                            Gainesville, FL
"Personalized Medicine Program "
Medication Safety Outreach
Listen to radio interviews from past Radio Media Tours led by past Award for Excellence in Medication Safety recipients. Also, access our Medication Safety Best Practices Educational Series led by past award recipients.
Learn more
Support the ASHP Foundation
With your meaningful contributions, we can continue to support programs that advance pharmacy practice, enhance medication safety, and improve patient outcomes. Help us move pharmacy forward by donating today.
Donate
Sign up to get the latest news from ASHP Foundation